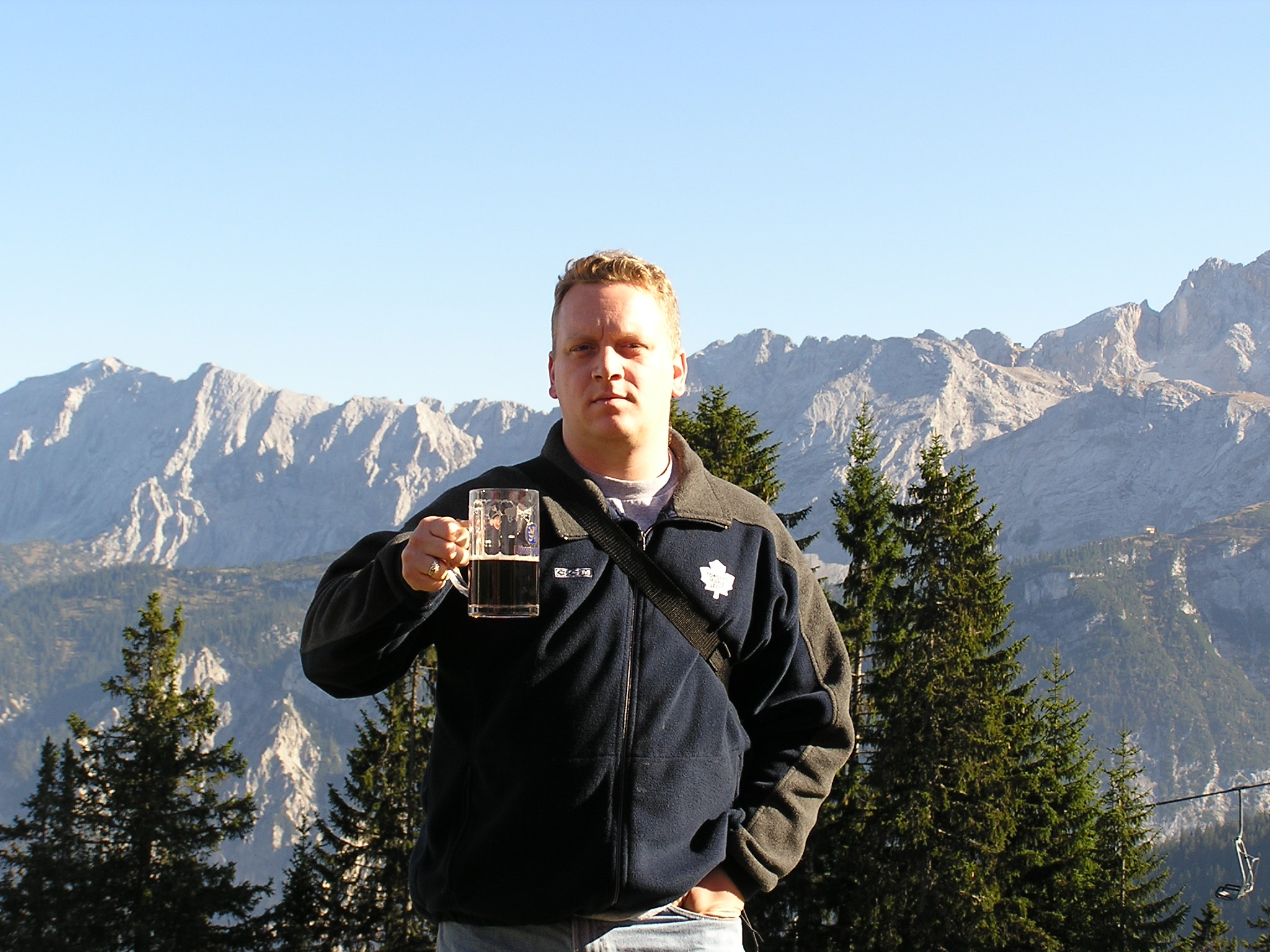 Greg Nelson spent the first 38 years of life traveling the world, first following his father's military career
and then his own 20 year stint in the military. Born in Huntington, West Virginia, his journeys took him
to explore cultures in more than a dozen countries on three continents. During these travels, Greg has
experimented in numerous mediums ranging from poetry to photography to experimental electronic
music but has settled in as an oil painter focusing on getting the memories and thoughts out of his head
in a parallel process involving both post-impressionistic landscapes and free-form abstractions.

Greg is currently working out of his home studio in Aurora, Colorado.